Haringey Wellbeing Network
The Haringey Wellbeing Network (HWN) is an integrated network of voluntary sector mental health services for adult residents in Haringey.
Our purpose is to empower people towards better mental and physical wellbeing and to alleviate issues such as stress, anxiety, low mood, and loneliness and isolation.
Who We Are and What We Do
The Wellbeing Network works with clients to agree goals and a programme of activities to help make positive changes. It is suitable for people who are motivated to make changes in their lives and usually feel able to attend and take part in groups.
The HWN provides access to services including:
Wellbeing Activities workshops
Brief interventions and time-limited advocacy
Wellbeing support
Once you refer, you will have access to all services within the HWN. You can read more about some of the support provided in the sub-menu headings to the left.
The Haringey Wellbeing Network is a partnership made up of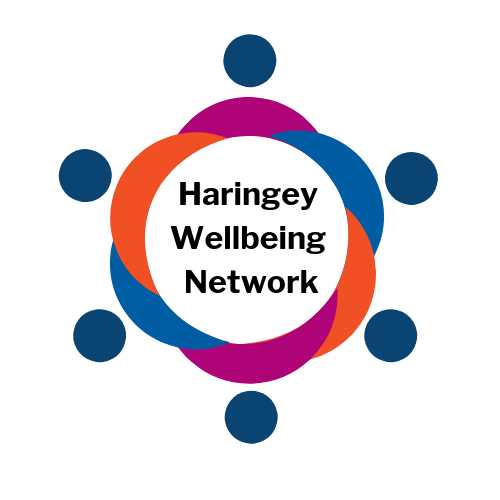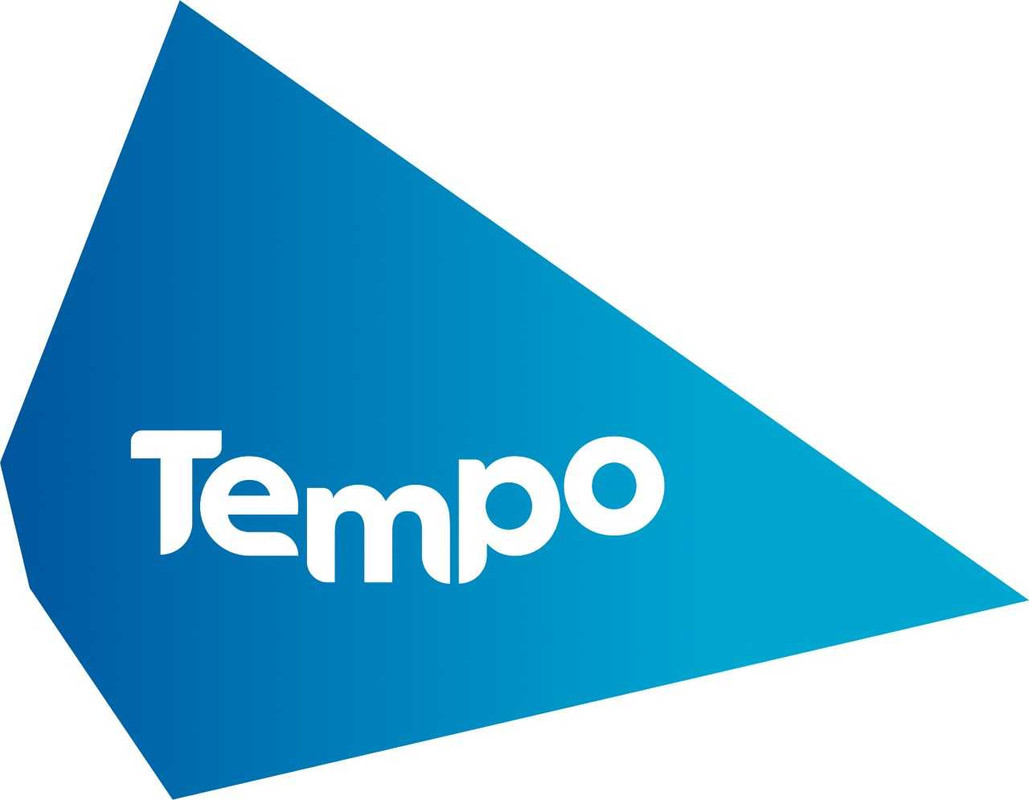 three specialist mental health organisations, all of whom have a broad wealth of expertise in working with the different communities in Haringey.
The network aims to support people to build resilience and prevent the onset of mental health problems though accessing our preventative interventions. We will focus on helping people achieve positive outcomes in the following key areas:
Mental Wellbeing
Physical health
Social networks
Self-management
How to access the service
The Haringey Wellbeing Network is open to anybody who is:
aged 18 and over, and
a resident of Haringey OR registered with a Haringey GP
We also accept young people aged 16-17 who are transitioning from children's care or health services.
The HWN accepts self-referrals as well as referrals from professionals and friends/family members. Please contact us for more information, or complete a referral form below and return it to us at:
Email: HaringeyWellbeingNetwork@mih.org.uk
Phone: 0208 340 2474 (press 1 when prompted)
Text: coming soon
Download a Referral form:
Haringey Wellbeing Network Referral Form



The Haringey Wellbeing Network is made possible by funding from: